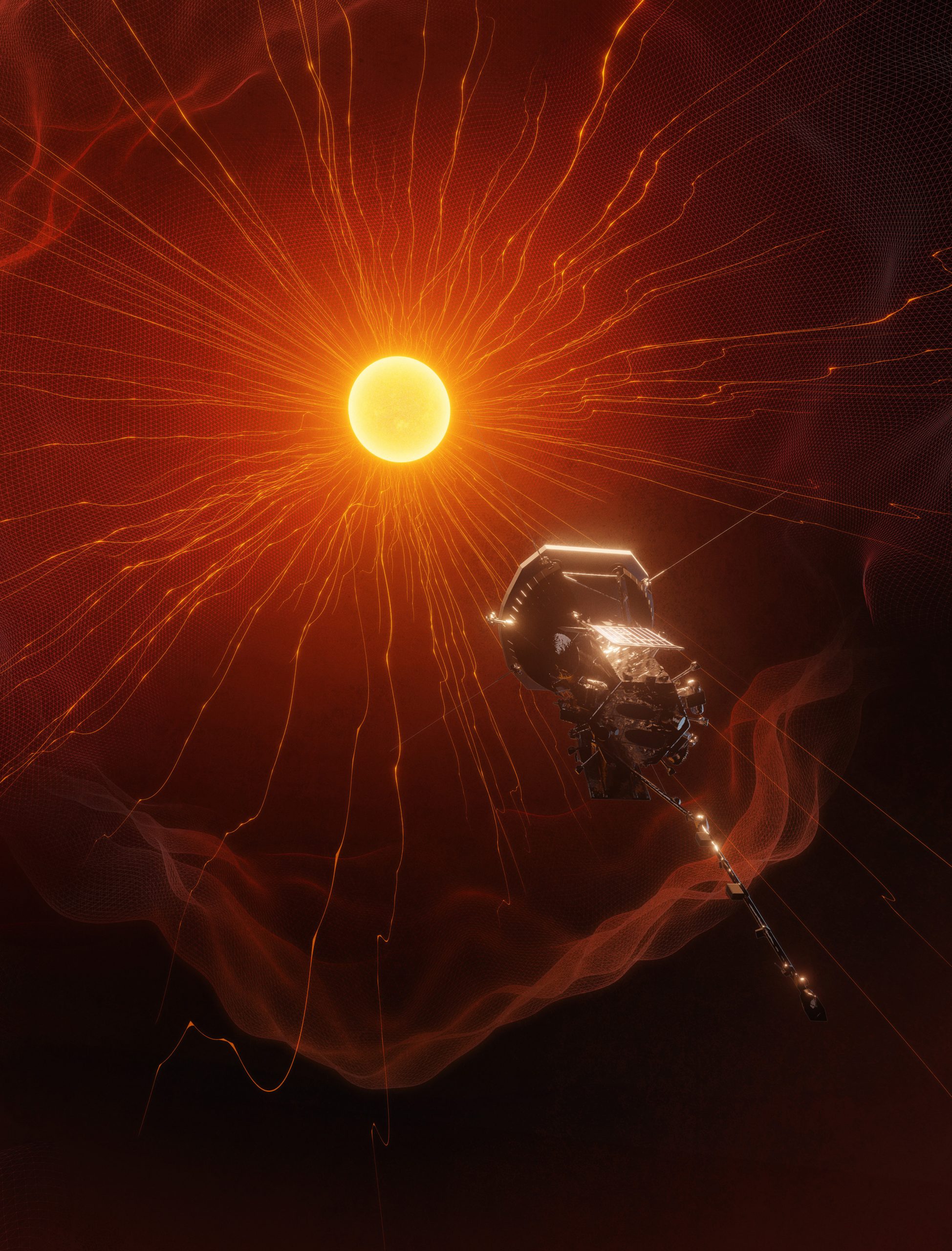 Global Space News: NASA's Parker Solar Probe conducts "in-situ" observations of the solar atmosphere (corona)
The Parker Solar Probe has only reached the edge of the solar corona. But in order to understand the process that accelerates the solar wind within the corona, we need to know the state of the plasma before the acceleration begins in the region that extends just above the solar surface.
The solar wind pulls the Sun's magnetic field into the heliosphere. Activity on the surface of the Sun therefore creates fluctuations in the solar wind and the magnetic field carried by the solar wind. This travels outwards into the heliosphere, affecting the region that include the space around the Earth.
On November 4, 2021 the sounding rocket SS-520-3 was launched from the launch site in the Arctic Svalbard Islands into the cusp region; a channel that connects the Earth's atmosphere with outer space.
Article written by Fujimoto Masaki. Translation by Elizabeth Tasker.
---
"Global space news" is a chance for us to highlight important developments across the world and share our excitement of these achievements.

Further information:
The NASA Parker Solar Probe (NASA/APL site)
Solar Observing Satellite Hinode (NAOJ site)
Next-generation Solar-observing Satellite Solar-C (EUVST)
Gallery from the launch of the SS-520-3 sounding rocket in Svalbard