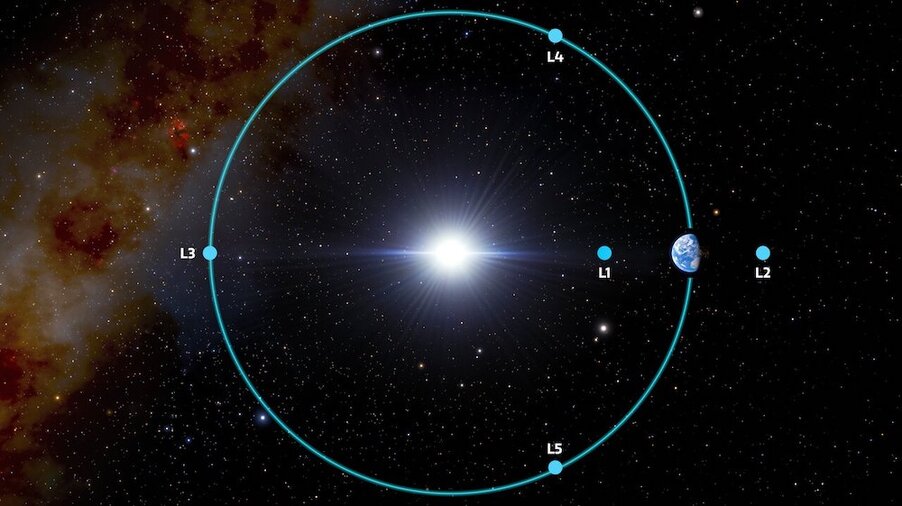 Global Space News: A new Earth Trojan
This discovery of a second Earth Trojan is suggestive that many more such asteroids could exist close to the Earth. Hayabusa2 Mission Manager Yoshikawa Makoto notes that the proximity of the Trojans and other near-Earth asteroids on orbits close to the Earth make good targets for observation and exploration.
In addition to the proximity of the Trojans, this group of asteroids is of high scientific interest. Hyodo Ryuki in the Department of Solar System Sciences says that while the two Hayabusa missions have returned samples from an S-type and C-type asteroid, there are other asteroid classes that need to be explored to understand the formation of the Earth and the planets.
Finding these new celestial bodies whose scientific interest cries for exploration is not a rare event, and we expect more in the future. Ozaki Naoya in the Department of Spacecraft Engineering is working on designing missions that will allow us to be prepared for valuable close encounters that we do not want to miss.
Funase Ryu from the Department of Interdisciplinary Space Science is also engaged in the plans for the ESA-led Comet Interceptor mission. Looking into the future, Funase feels that this type of mission can be developed further by Japan to explore entirely new classes of celestial worlds.
---
"Global space news" is a chance for us to highlight important developments across the world and share our excitement of these achievements.
Further information:
Hayabusa2 mission website
DESTINY+ mission website
Comet Intercepter website (ESA page)